Well-Liked Member
Premium Account
Messages

1,552
Likes

1,293
City

Grass Lake
State

MI
Country

United States
What I Drive

2011 Fiesta SE hbk Blue
I ordered up a replacement Slipstream wheel and a back-up rim yesterday. Didn't originally intend to buy a pair.
The store manager told me that the minimum number of sets required to have this supply of a specialized Focus/ Fiesta/ cougar wheel fitment restocked are too expensive for such a slow selling item.
The pandemic global shutdowns and the increased costs are starting to filter through the aftermarket wheel industry.
I am just happy getting a couple of the handful that are available.
I still really like these wheels. Im definitely selling my Fiesta ST, but these are going to be a nice upgrade to a basic fiesta i am going to get in the future.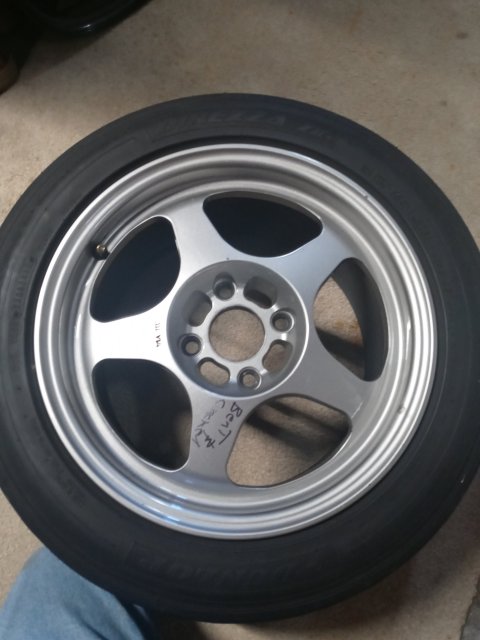 Last edited: