Messages

393
Likes

1
City

Houston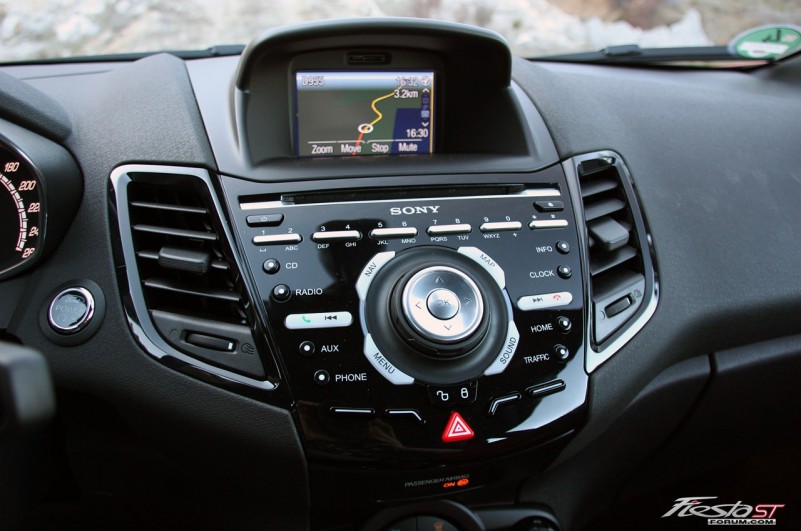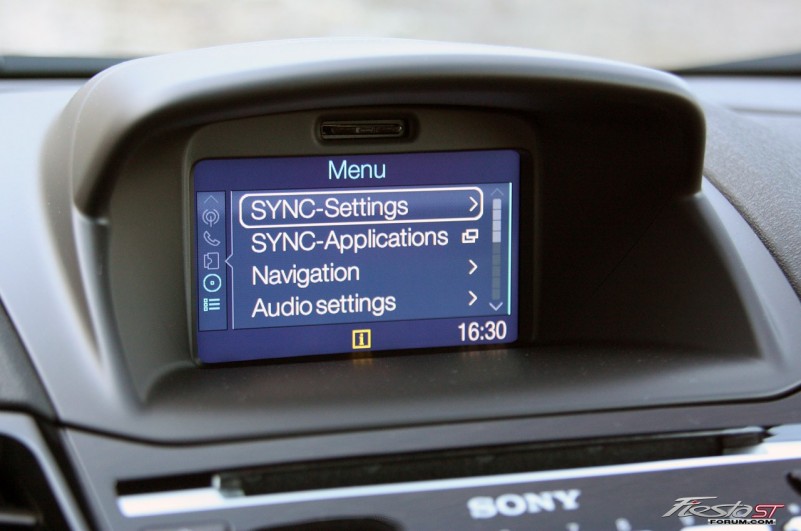 The 2014 Ford Fiesta ST will have a new item on its options list when it goes on sale this year: the MyFord Touch infotainment system. Ford also will give the 2014 Fiesta ST an enhanced version of the Sync voice-recognition software.
In the Fiesta ST , MyFord Touch consists of a 6.5-inch color touchscreen that can control navigation, music, Bluetooth phone pairing, and the climate control. Adding the system entails a slightly different center stack than on normal Fiestas. As shown above, the Fiesta ST's usual abundance of tiny buttons and monochrome LCD display are replaced by sleek black plastic, the aforementioned touchscreen, and a handful of simple redundant controls.
MyFord Touch is available on almost all of the Blue Oval's products. While the first version of the touchscreen software was panned as slow and error-prone, Ford has since revised the interface and claims that response times are much better — although the system still hasn't totally escaped criticism.
The 2014 Ford Fiesta ST also receives the latest version of Sync, which now has faster Bluetooth phone pairing, better voice recognition, and easier voice prompts. Drivers can now say more natural commands like, "FM 107.1″ instead of having to say, "Radio, FM," first, or "Play rock" instead of "Play genre rock."