Hey guys, just trying to get the Utah scene started and more specifically the Salt Lake Valley. We gotta get this goin so we can do a cruise come summer time.
Lets Start if you guys are down, name and a picture of the car.
I will edit, for now I am putting up a picture of my SVT Focus, when my FiST I will change it.
Andrew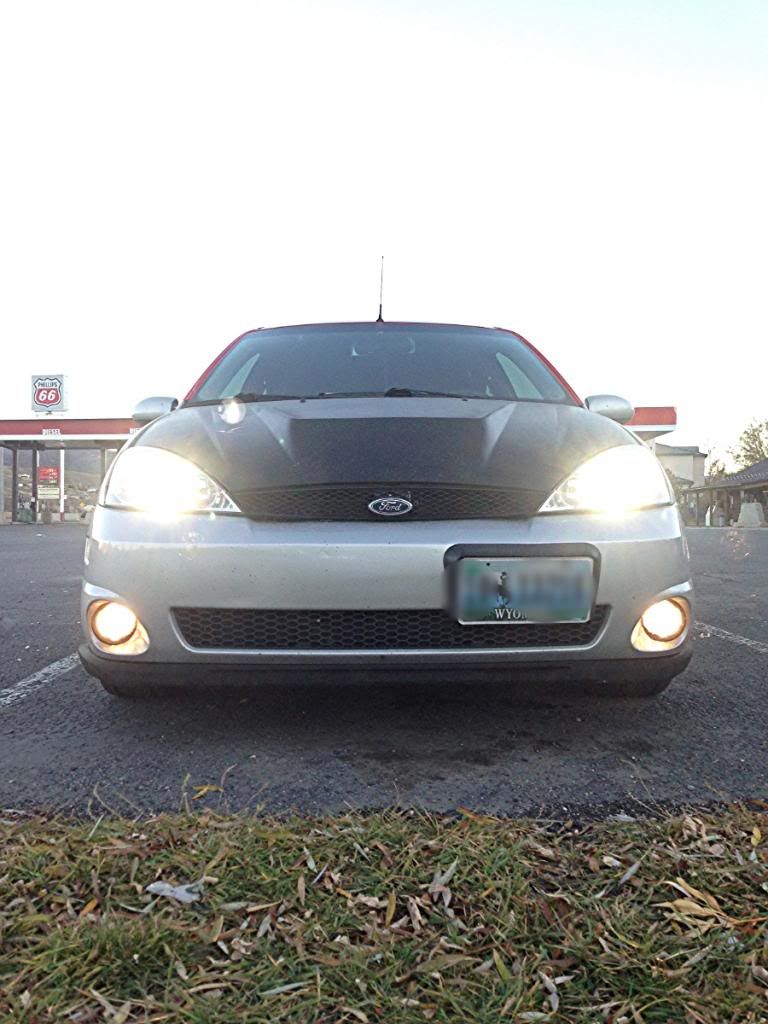 Last edited: