Messages

393
Likes

1
City

Houston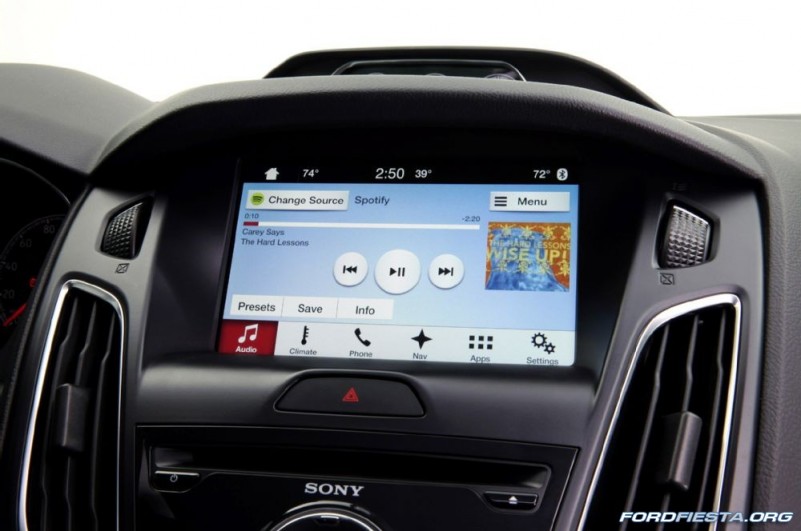 The 2016 Ford Escape crossover and the 2016 Ford Fiesta subcompact will be the first two vehicles to receive the new Sync 3 infotainment system when it launches this summer. The new interface will then propagate to other 2016 model year Ford and Lincoln vehicles throughout the rest of the year.
Sync 3 was announced in December as a replacement for the current MyFord Touch infotainment system. It has a completely redesigned touchscreen interface with tablet-like swiping and pinching functions, and uses app tiles for functions like navigation, audio, and phone. Ford also says Sync 3 has more intuitive and conversational voice commands and better smartphone app integration.
Ford emphasizes that this new system will be launching on the Fiesta, one of the company?s most affordable products, to showcase the widespread accessibility of the new system.
When the 2016 Ford Escape arrives this summer, it will likely carry refreshed styling along with the upgraded Sync 3 system. We spied a 2016 Escape prototype testing with a new face that?s similar to that of the 2015 Ford Edge. The 2016 Ford Fiesta isn?t likely to have any major changes other than the Sync 3 system, but will also go on sale this summer.
Look for additional 2016 Ford and Lincoln vehicles to integrate the new Ford Sync 3 infotainment system over the next few months as the company phases out MyFord Touch.