Well-Liked Member
Premium Account
Messages

1,078
Likes

867
City

Grass Lake
State

MI
Country

United States
I traced the inside perimeter of the rear side windows onto a sheet of newsprint. Cut the template out and laid it on a sheet of quarter inch thick foam board from the dollar store. Cutting very slightly under the line that i traced.
Then i took a dollar store reflective foil and foam windshield sunscreen and placed it face down on the foam side of the sunscreen.
Then i over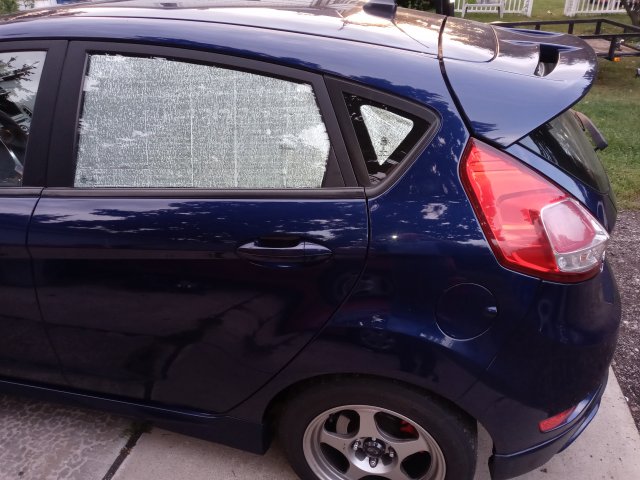 cut around the sunscreen by about 1.5 inches. Once I had it trimmed, i marked the position of the panel on the reflective sheet with a sharpie pen to ease positioning when i sprayed on the adhesive.
I let the spray adhesive set for about 15 minutes before I pressed it onto the foam board.
These panels are an interference fit into the window frames and don't need any retainers or tape to stay in place.
When i want to remove them i just gently pull on the extra margin of material.
I will post pics of the rear hatchback window panel soon. It looks like it will be a two piece design with a velcro strip to connect the center cut.
I thought that some owners might appreciate this simple and inexpensive solution to either blocking the suns heat or gaining easy privacy for napping on long road trips.