I have been doing some maintenance on my 2011. In the course of replacing the drive axle seals I couldn't get the filler plug out of it's bung.
It's an interference fit type of plug with a simple O ring seal.
I had not pulled out this plug since I replaced the right drive axle seal in early 2013. Evidently that was long enough ago for it to seize in place.
When I went to pull it out the molded in plastic "grab tang" just snapped off.
So much for the quick and easy top up of transaxle fluid!
I will post some pictures of how much fun it was to resolve.
The first image is the original plug in place.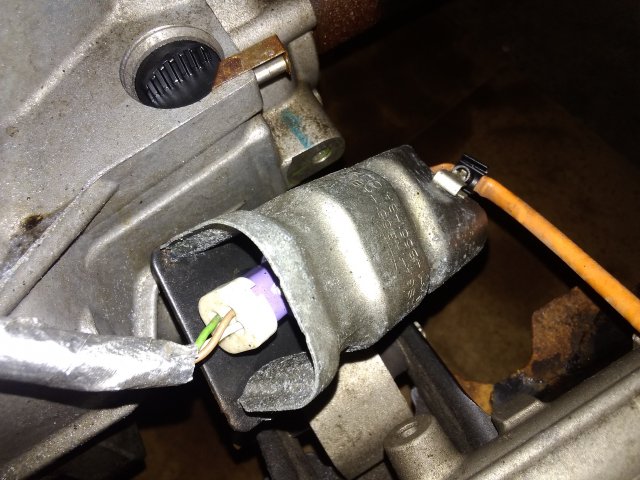 .
The second one is the new filler plug. I had to remove the Battery and tray as well as the ECM attached to the tray.