Debadged my Fiesta ST today, figured I should do a how to for anyone who is interested in removing the Fiesta logo as well.
Items Needed:
1) Hair Dryer
2) 2-3 feet of dental floss
3) 2-3 Microfiber towels
4) Car polish
5) Wax Applicator Pad
Step 1 - Make sure your hatch is clean.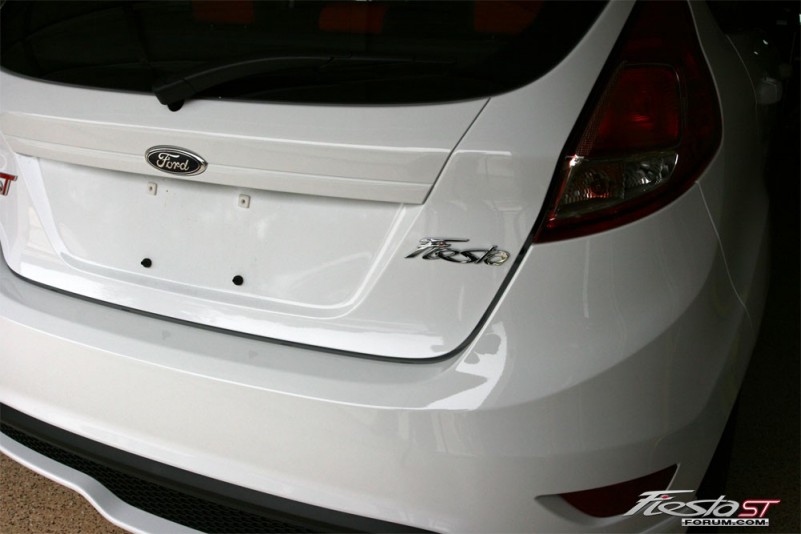 Step 2 - Get about 2 to 3ft of dental floss and fold it in half so you can double its strength.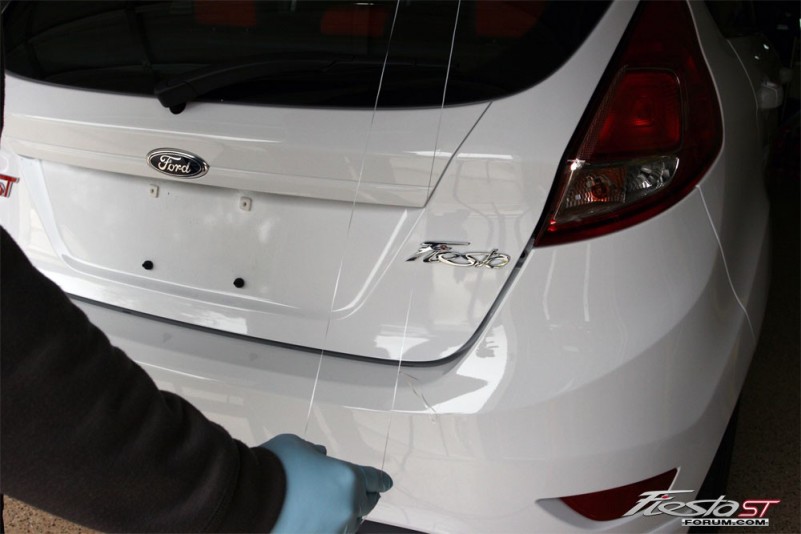 Step 3 - Lay a couple of towels along the bumper just in case the badge breaks while debadging.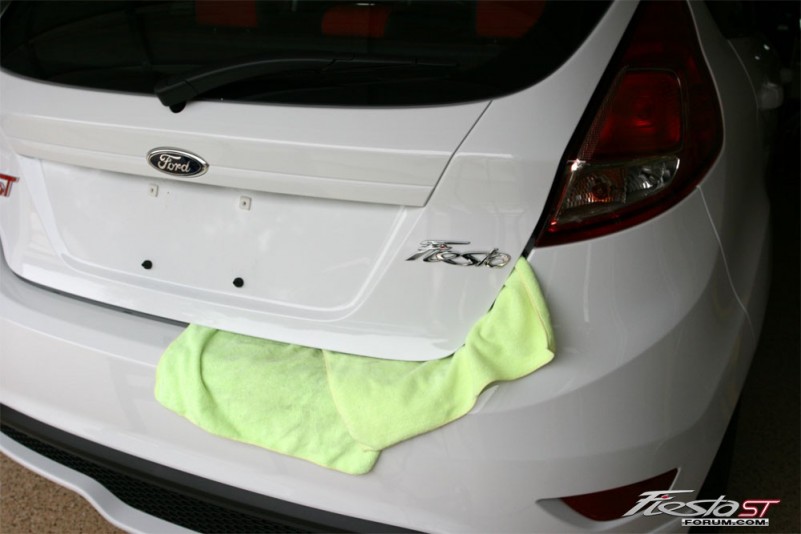 Step 4 - Use a hair dryer to heat up the badge, be careful as to not hold it too close to the paint. Keep it about 5 inches away.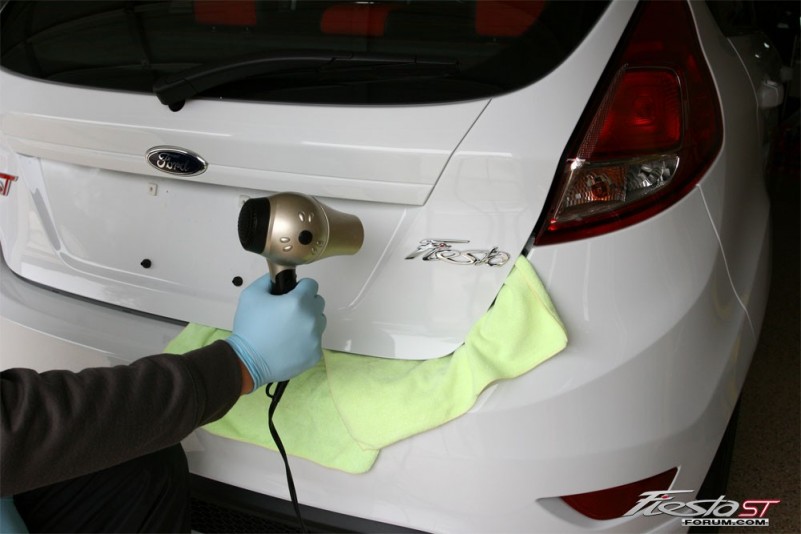 Step 5 - As soon as the badge gets warm to the touch, you can slide the floss underneath the badge and in a zig-zag motion pull the floss back towards you.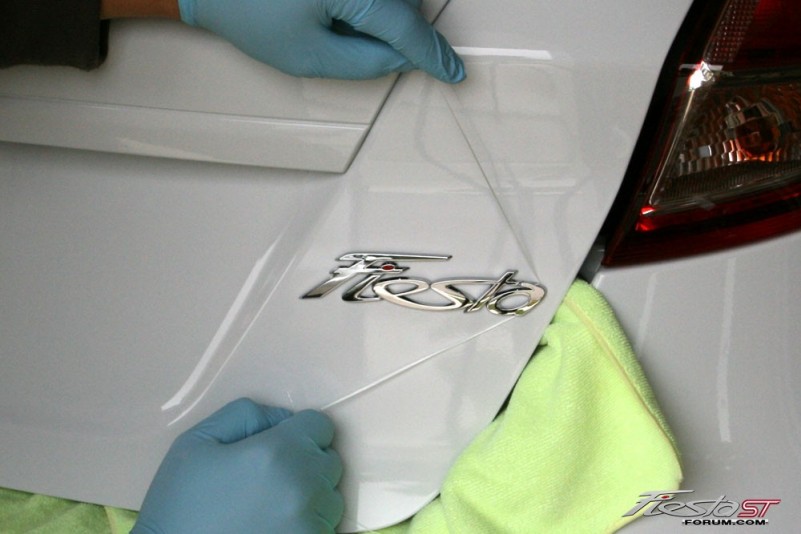 Step 6 - Gently lift the badge away.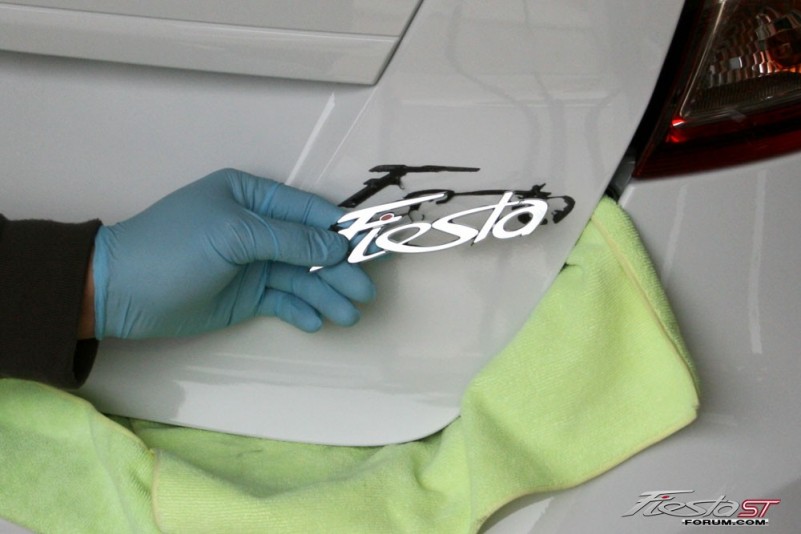 Step 7 - Remove the remaining double-sided tape. You may need to use the hair dryer to warm up the double-sided tape before removing.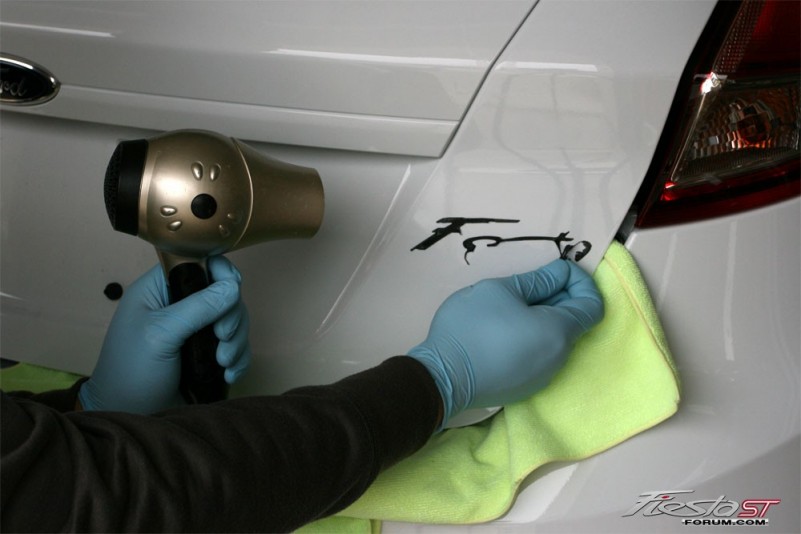 Step 8 - Apply a small amount of polish to ensure you remove all the tape residues.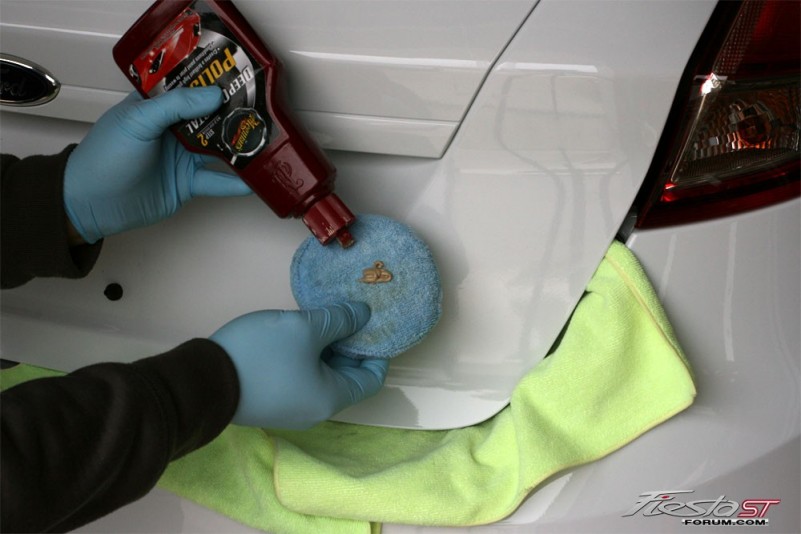 Step 9 - Buff the polish away.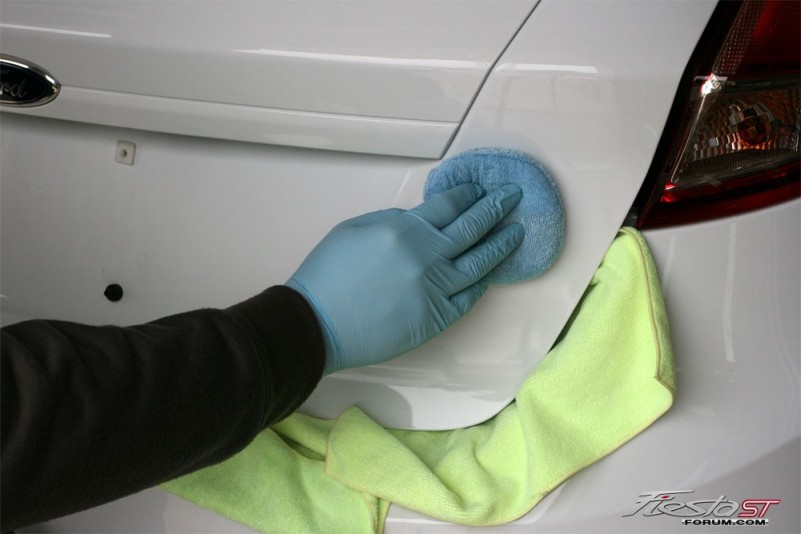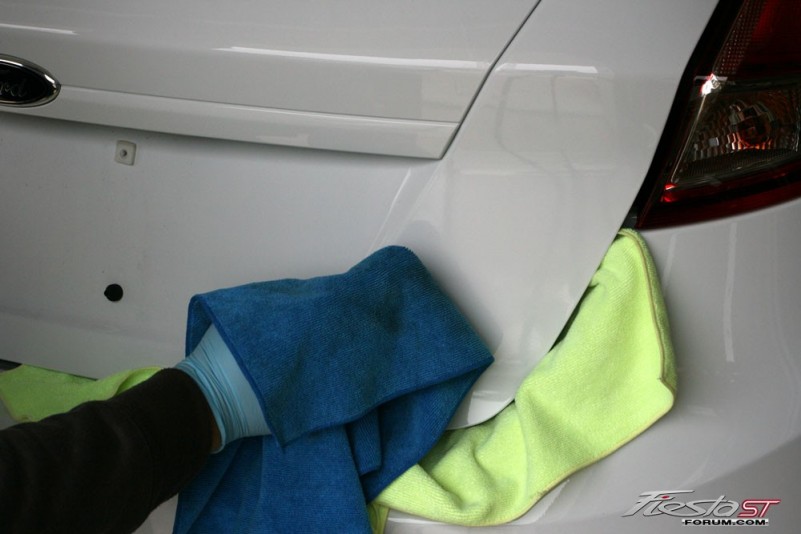 Step 10 - End result.