Well-Liked Member
Premium Account
Messages

1,078
Likes

867
City

Grass Lake
State

MI
Country

United States
These are some "in process" images of my 16 FiST i found the other day.
This project has held up really well.
I designed it with a 275 lb capacity. I also wanted an onboard high volume air compressor, a small forward compartment that could double as a cooler and, in the right rear corner i mounted a battery tray to either improve weight distribution or provide a second battery for camping use with a 2000 watt inverter. These pics were taken early in the assembly/fabrication process. So, some of it is clamped together so i could make little adjustments.
I used the seatbelt bolt positions for most of the mild steel, 1/8 plate piers that i attached the floor to.
I didn't need a rear seat. But I had plenty of ideas for other things to occupy the dead space beneath the floor! I will try to find the finnished pics.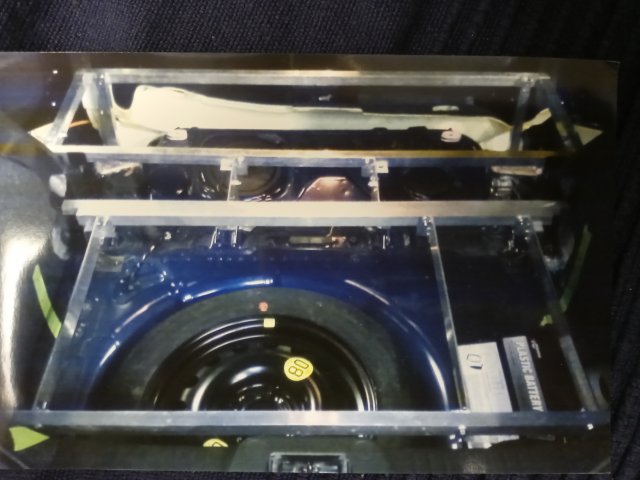 Last edited: