Mirror Instructions Provided By Ford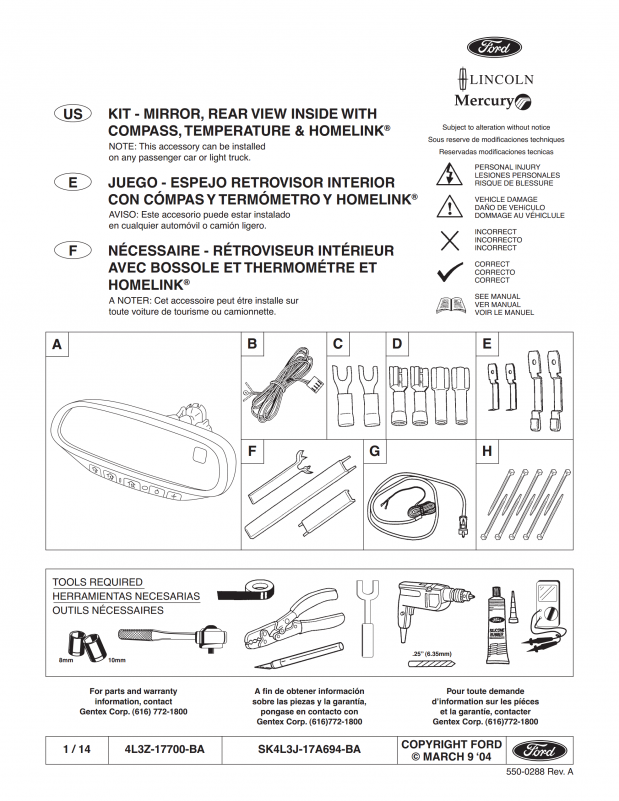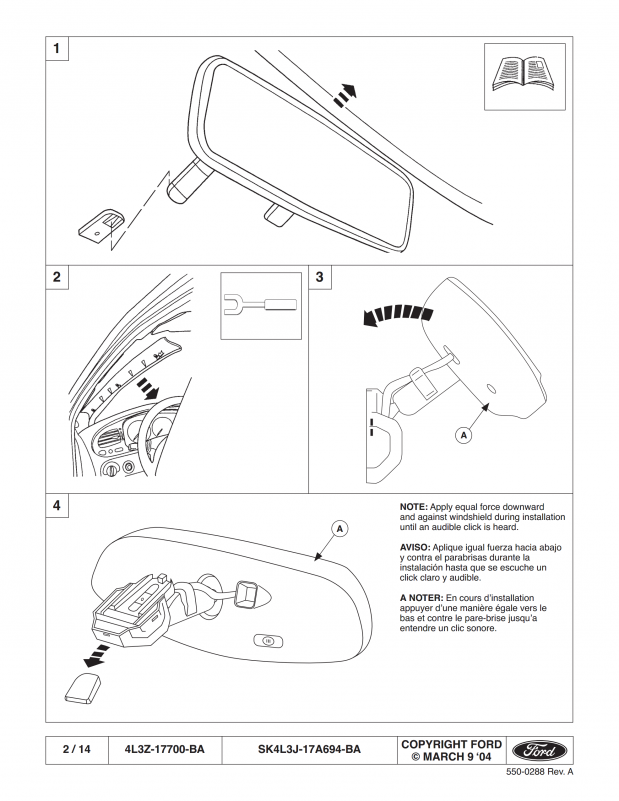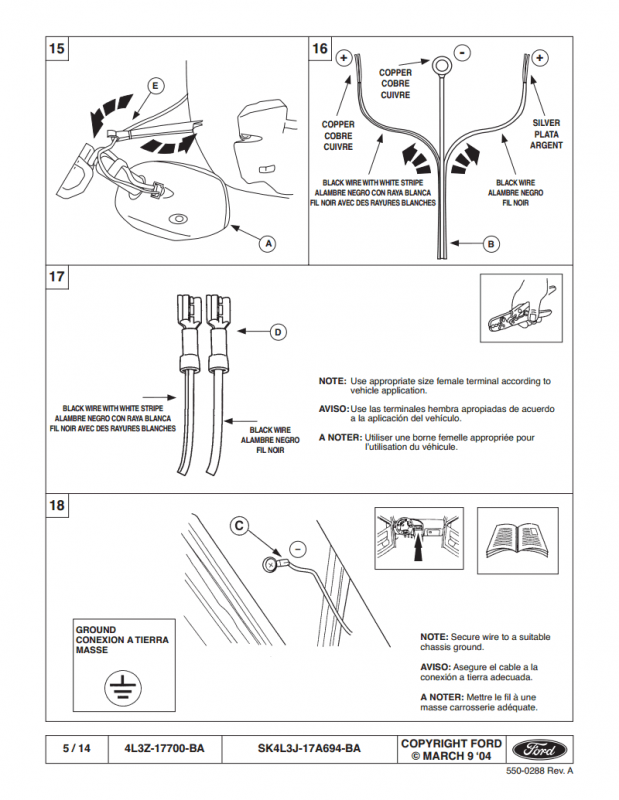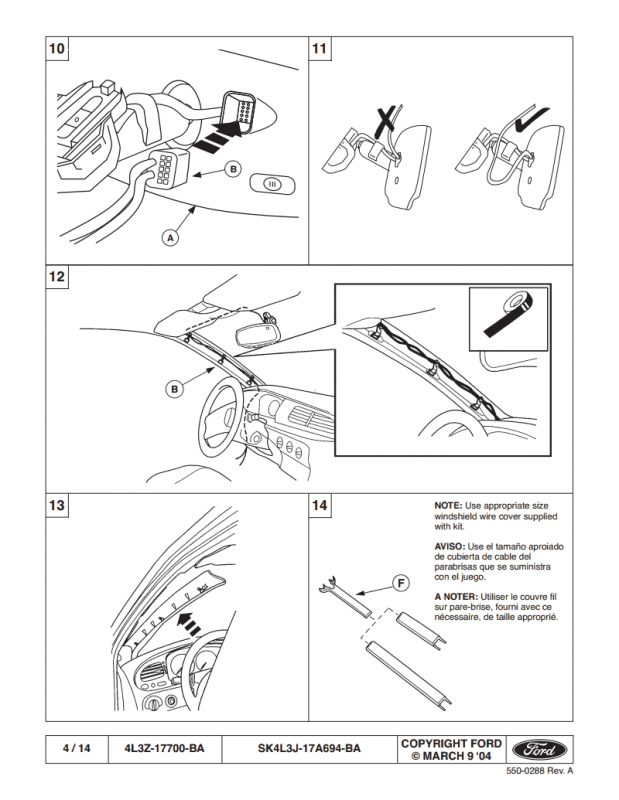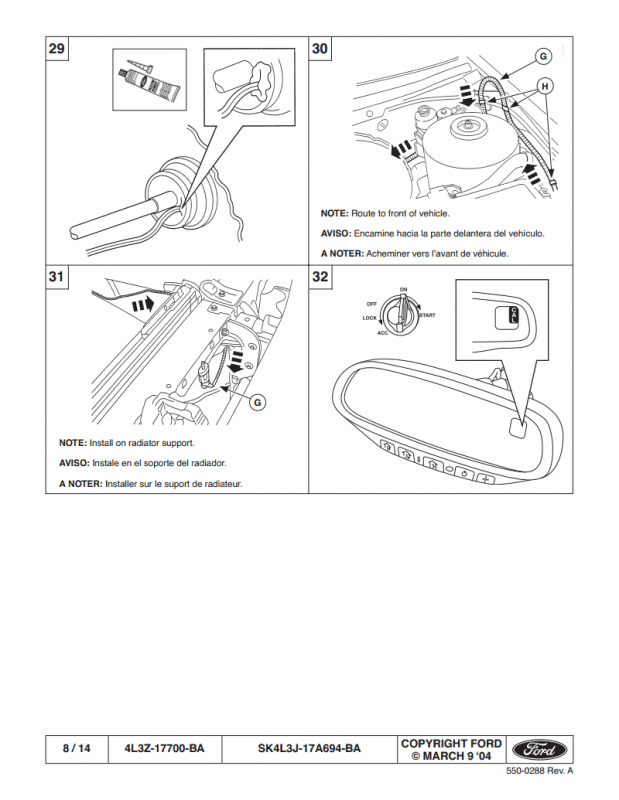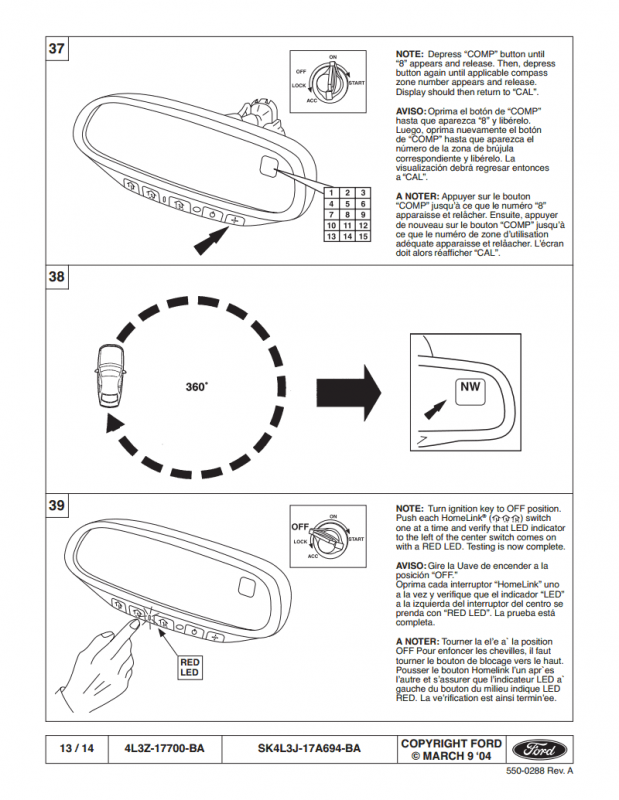 Installation Instructions
Items Needed:
Homelink Mirror Part Number: 4L3Z-17700-B
Two - Bussmann BP/HHH ATM Add-A-Fuse (
From Amazon
)
Zip Ties
Wire Cutter
Rachit / Socket
Small flat head screwdriver
Large flat head screwdriver
Homelink Mirror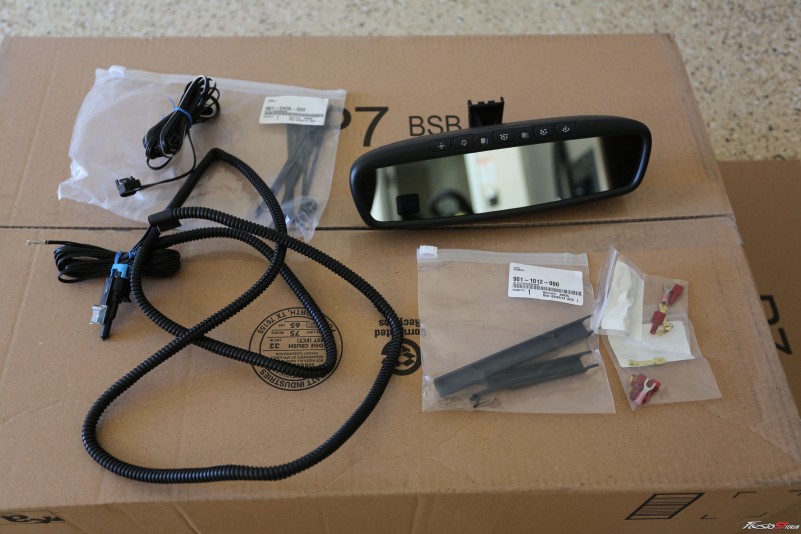 Step 1 - Remove both the passenger and driver side a-pillar panels.
Start by pulling back the weather strip to easier remove the a-pillar panel.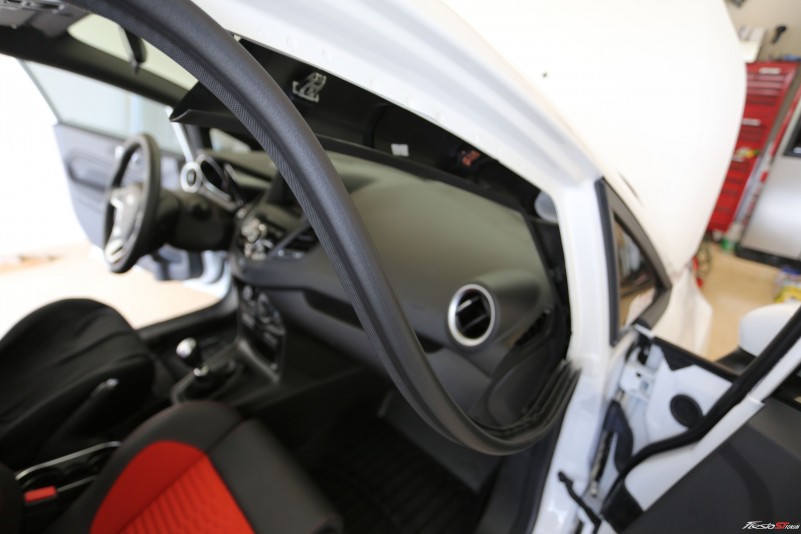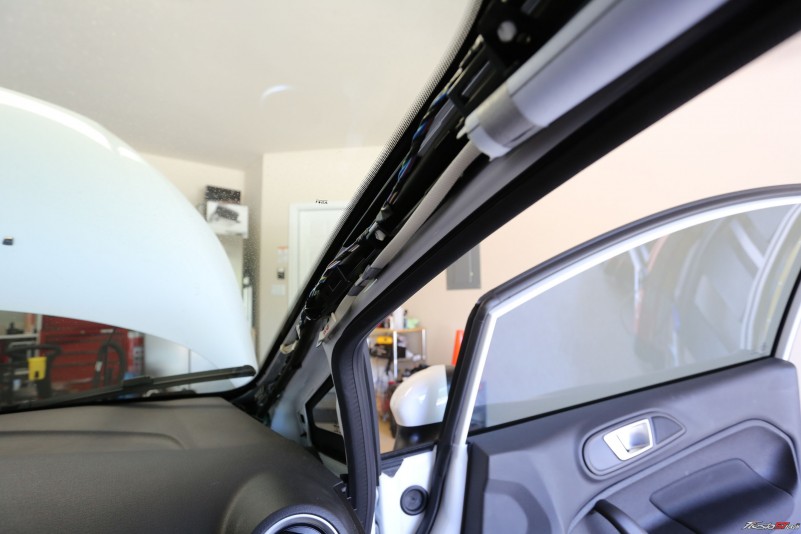 Step 2 - Remove the glove box.
You will need to remove the glove box to gain access to the fuse box.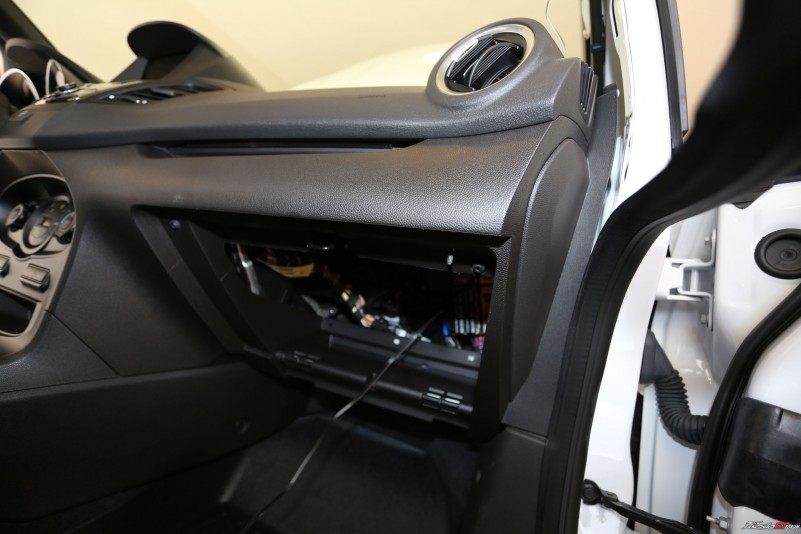 Step 3 - Remove the stock mirror.
Using a flat head lift the mirror from the mount. The mirror should slide upwards and out with a little wiggle.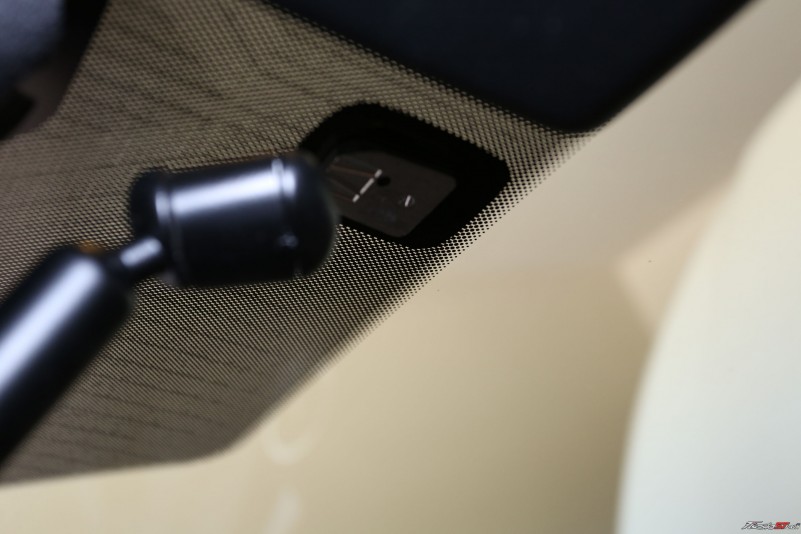 Step 4 - Locate and remove fuse F1 and F2.
F1 - Vehicle ignition / Remote power.
F2 - Power for mirror.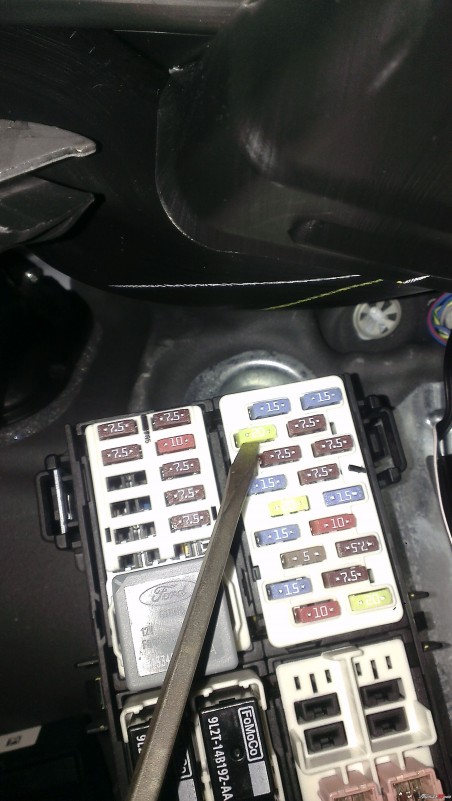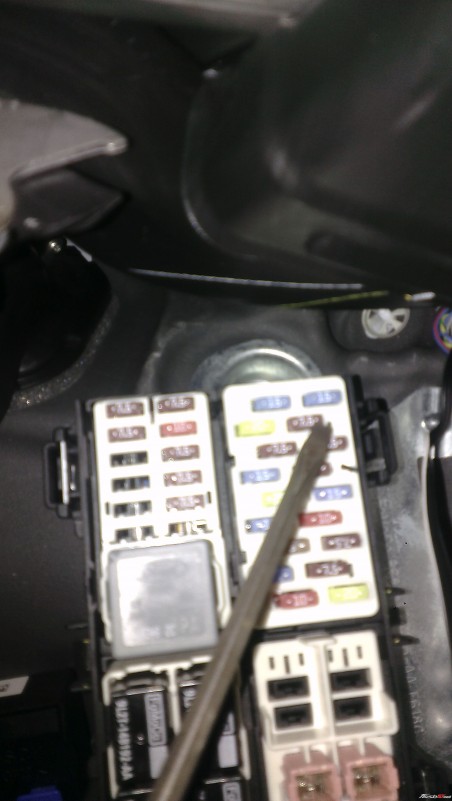 Step 5 - Installing the Power cable.
Run the power cable along the headliner and passenger side a-pillar.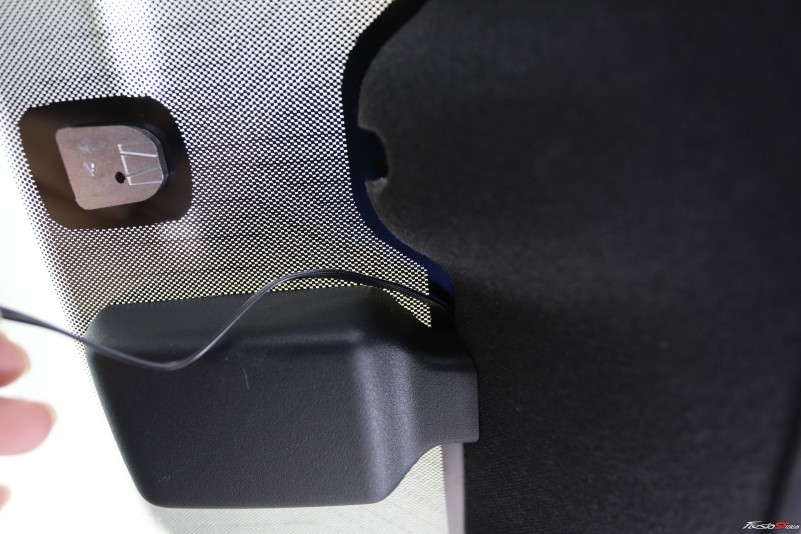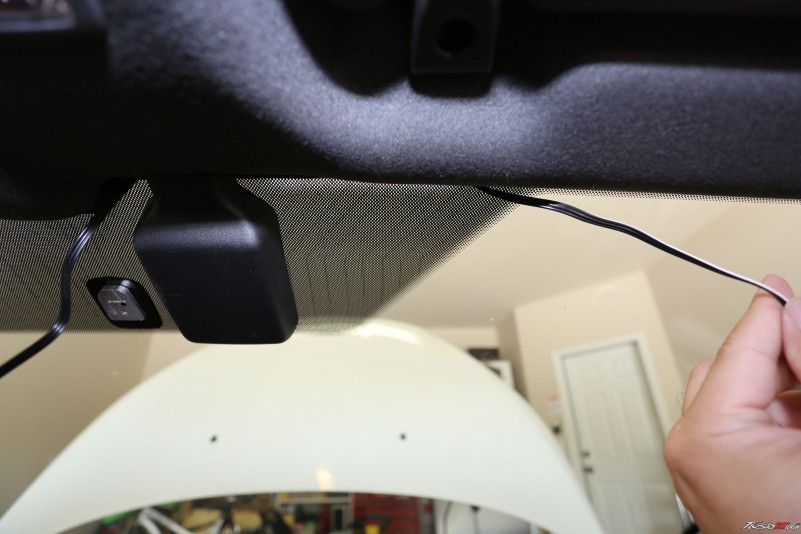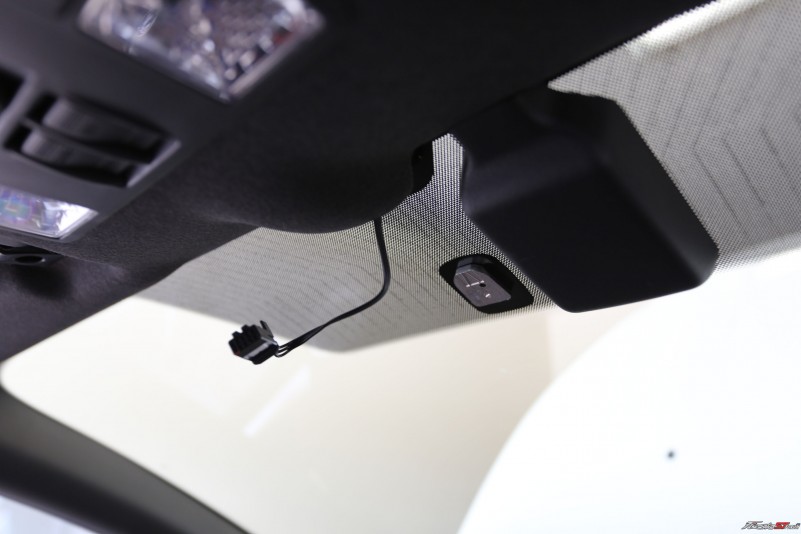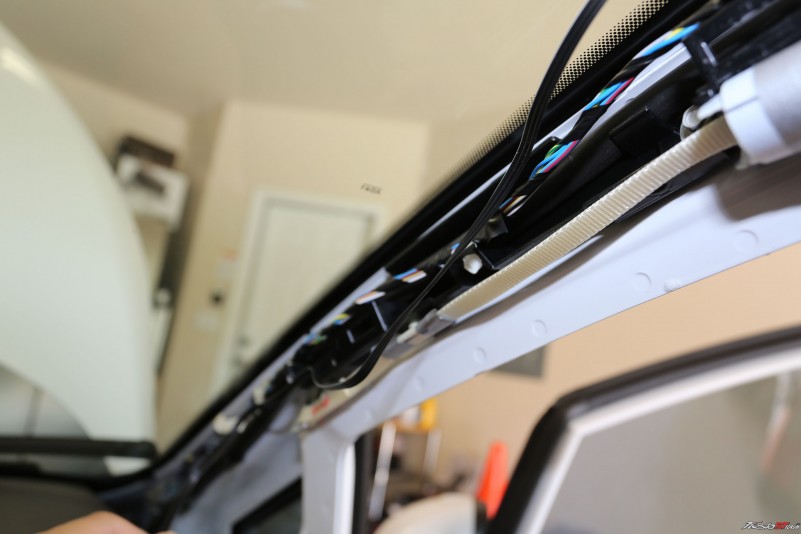 There's small hole where you and run the cable down to the fusebox.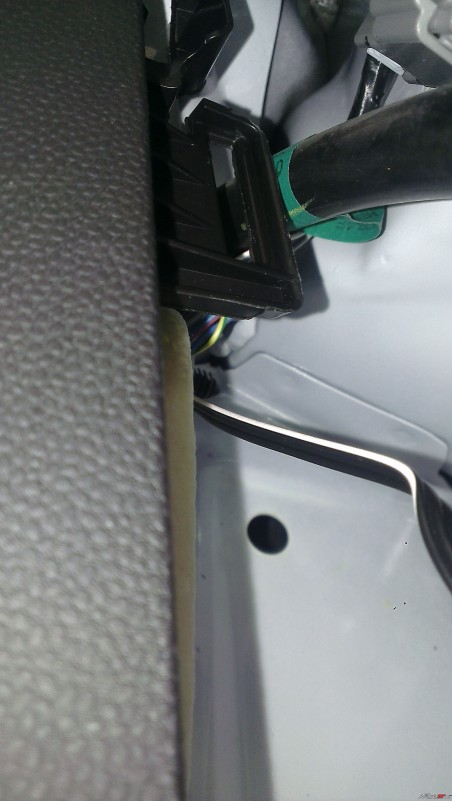 Step 6 - Installing the Power cable to the fusebox using the fuse taps.
Copper Wire (Black with white stripes) attaches to F1 (20 amp). Silver Wire (Black) attaches to F2 (7.5 amp).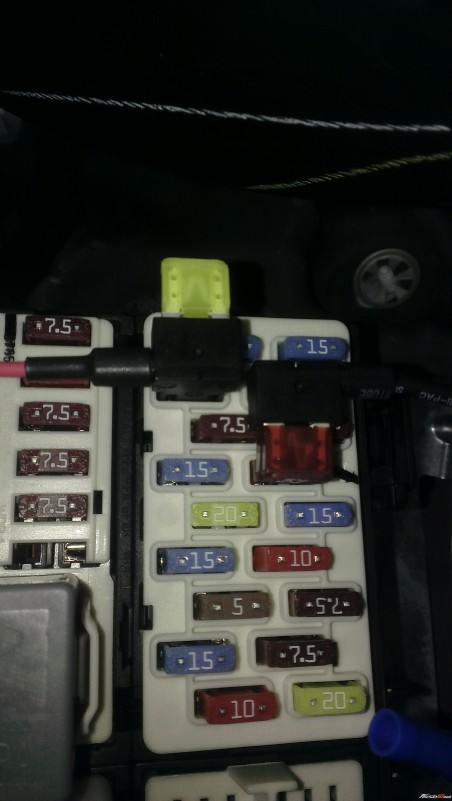 Mount the ground wire here.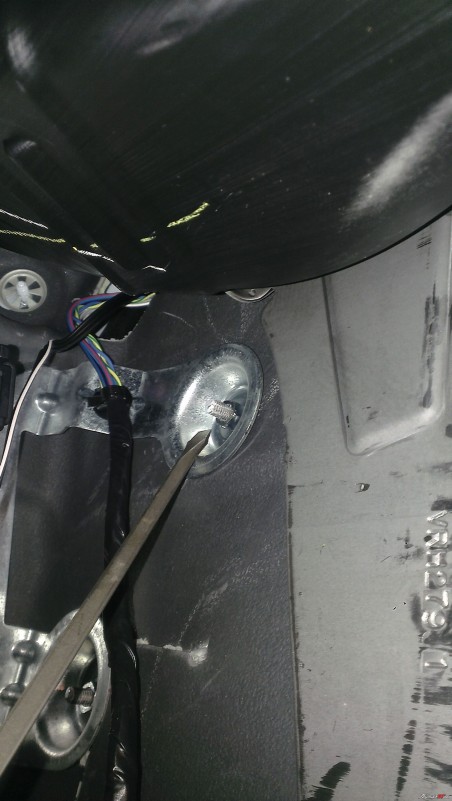 Step 7 - Remove the passenger side headlight and installing the temperature sensor.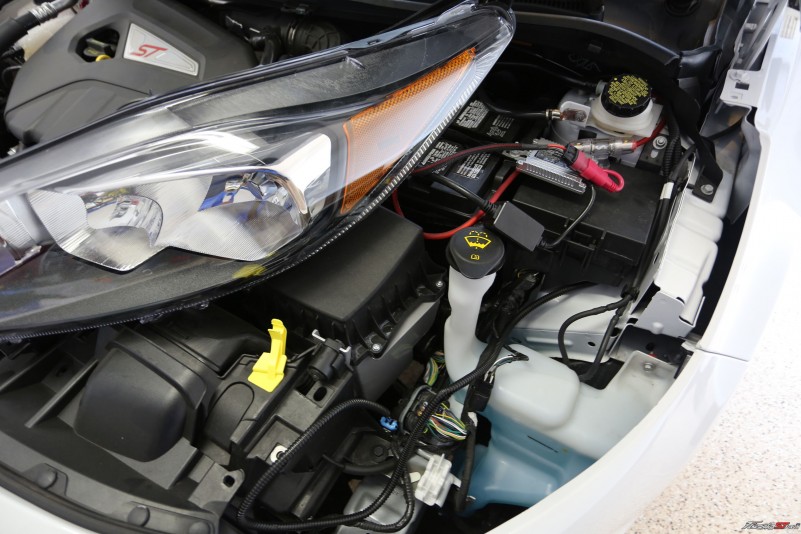 I mounted the temperature sensor to the front bumper.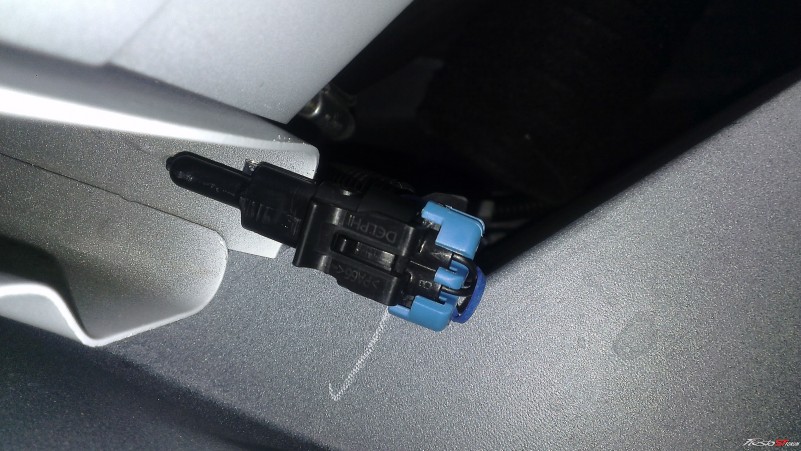 You will need to feed the other end through the firewall.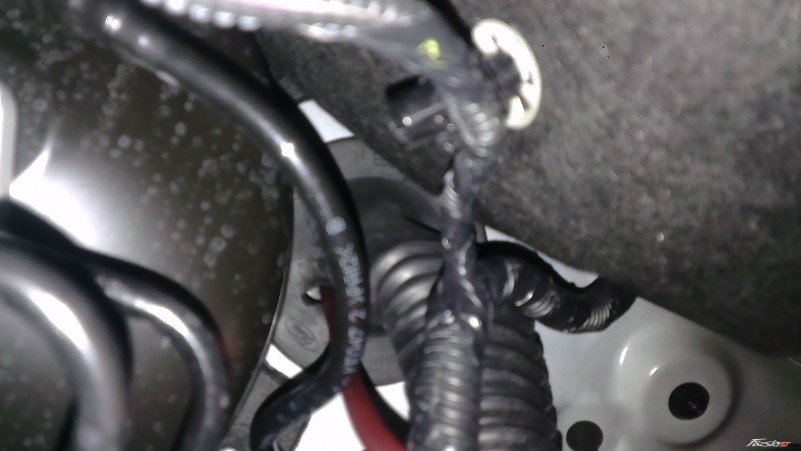 Step 8 - Feeding the temperature sensor wire back up to the mirror.
I used a wire and fed it down the driver side a pillar towards the bottom. Then I tied it to the sensor wire and pulled it back up the same path.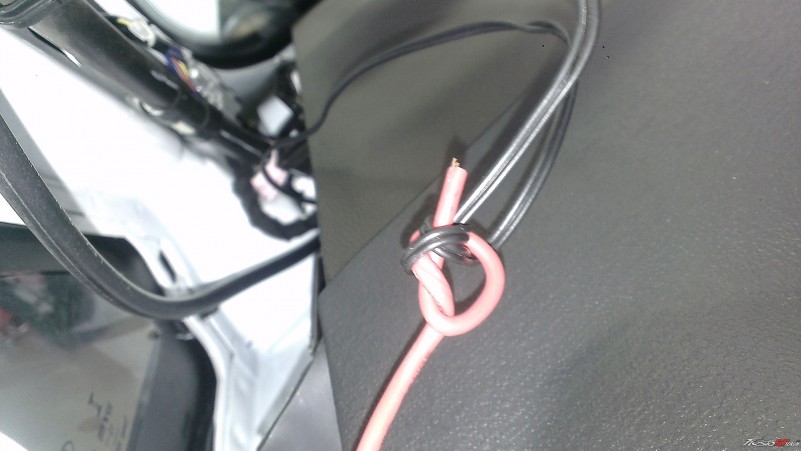 Step 9 - Installing the the sensor wire to the mirror plug.
Using the similar technique as feeding the power wire beneath the headliner, I also did the same thing for the sensor wire. Then using a small screwdriver I pushed the pins into the plug.
Step 10 - Mount the mirror and plug in the power.
Mounting the mirror is very easy as it just slides into place, you may need to tap the mirror mount down to make it secure. I just used the backend of a crescent wrench that has a rubber grip.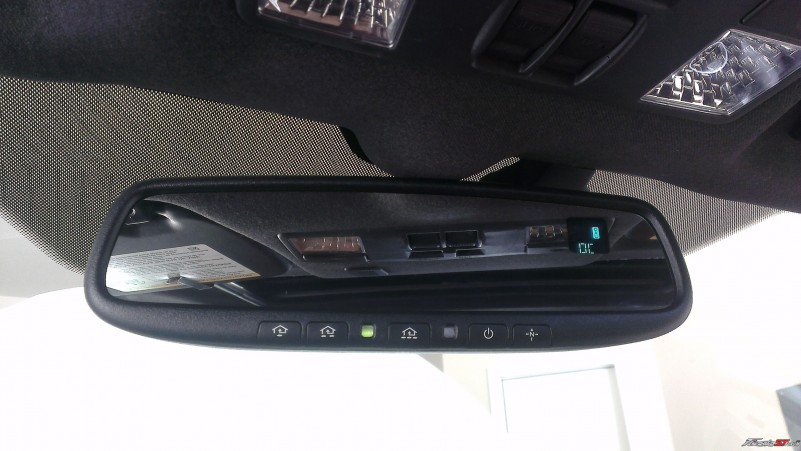 Step 11 - Setting the Homelink and calibrating the mirror.
If you get the "OC" message don't panic that that means the temperature sensor wires pins need to be pushed in further into socket. To calibrate the compass, you'll need to hold down on the compass button for 9 seconds until a "CAL" appears in the display. Then drive around in a circle at 5mph until this is complete.
To set the Homelink go here:
[video=youtube;mvoKBm7h3aY]https://www.youtube.com/watch?v=mvoKBm7h3aY[/video]
Step 12 - Final results.