Messages

138
Likes

114
City

Not-US
State

Non-US
Country

Canada
What I Drive

2011 Fiesta SE
A lot has happened over the last few days!!
New roof on the house, that was 2.5 days of busting ass...good for another 20-25 years.
Monday I guess we broke a local record for the most rainfall on November 6th. I sat in the house next to the fire looking out the window at the incomplete foundation...*sigh*. Rebar showed up.
Today the rebar was installed and the pex was laid. The builder put in the conduits for water line and electrical service.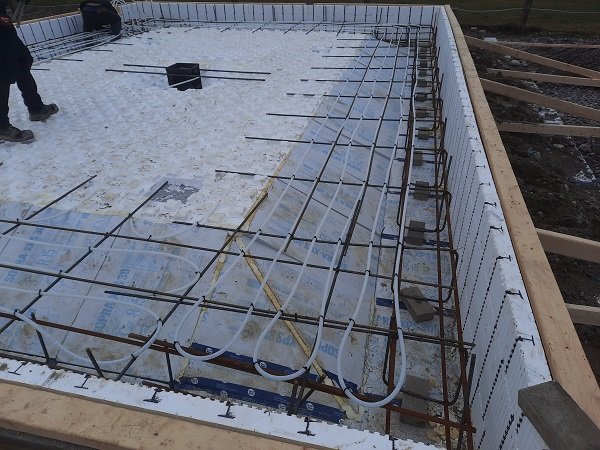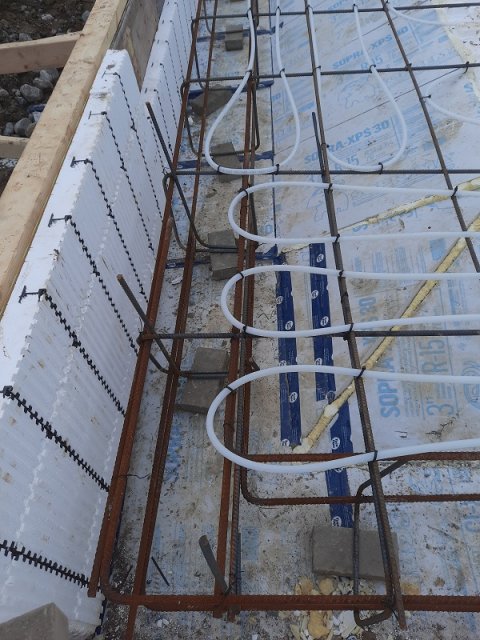 Tomorrow my engineer will be out to sign off on the rebar work and the city will be by for foundation inspection.
Concrete pour scheduled for Thursday AM.