Messages

19
Likes

9
City

Davis
State

CA
Country

United States
What I Drive

2015 Ford Fiesta SE Hatchback
I think I have Sync with My Ford...correct?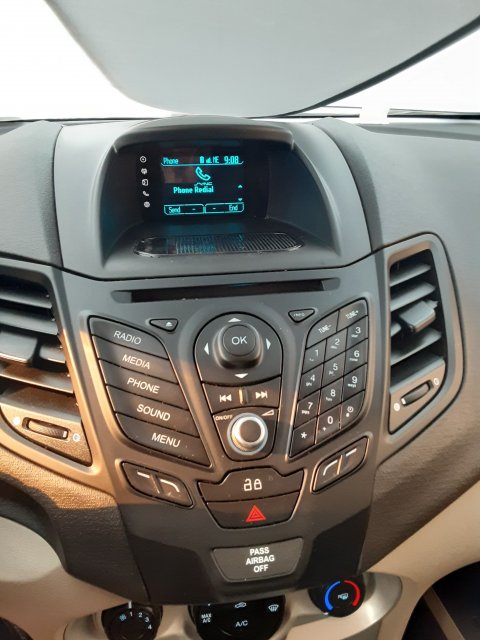 I wanted to see if I could update the software....why not, right? I found the software update area on Ford.com...looks good so far.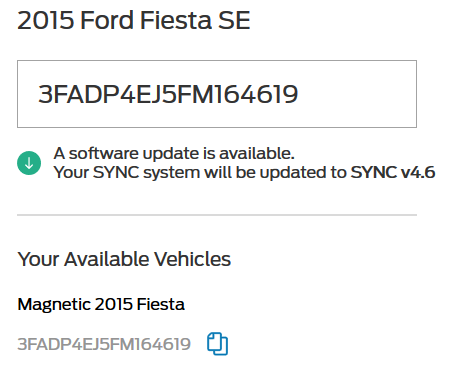 So, I follow the instructions to
format USB and then download the software
. But I am missing a file in the download. My download doesn't have DONTINDX.MSA file.
I give it try anyway...I start the car plug in the USB....nothing....turn on the radio...nothing happens. No update commences.
Any ideas what I could be doing wrong?